Researching for your upcoming trip to Japan and wondering what's the best way to get around? Or booked a long stay in Tokyo and want to maximize the most of your time with day trips to other prefectures? Let's take a closer look at the potentially cost-saving JR Pass.
What is the JR Rail Pass?
It's a convenient train pass valid for a fixed number of days that gives you unlimited access to trains on JR lines across all of mainland Japan, including local, rapid, limited express, and the well-loved shinkansen (bullet train).
| | | |
| --- | --- | --- |
| Valid for… | Standard Pass | Green Car (Business Class) |
| 7 days | 29,650yen | 39,600yen |
| 14 days | 47,250yen | 64,120yen |
| 21 days | 60,450yen | 83,390yen |
Prices accurate as of January 2023, if purchased online.
This means you could, if you wanted to, take the shinkansen from Hokkaido all the way down to Kagoshima, just for fun. That one-way trip would normally cost you around 100,000yen (1000USD) but the 7 day JR Pass would cost you only 29,650yen (230USD).
Theoretically, you could base yourself in Tokyo and take easy day trips to Osaka (2.5 hours) and Kyoto (2 hours). You could even venture further to Hiroshima (4 hours), Aomori (4 hours) or Fukuoka (5 hours).
Who is the pass for?
Tourists only, basically anyone entering the country on "temporary visitor" status. Going to multiple regions in Japan? Then this is your best choice. Foreign residents unfortunately do not qualify for this!
Why should I buy the pass?
Depending on your itinerary, you could save a lot of money for inter-prefecture travel. For example, a round trip shinkansen ride from Tokyo to Hiroshima already costs 32000yen (247 USD), which is slightly more than the cost of a week long JR Pass. With the JR Pass, you can go to Hiroshima and even stop at other prefectures at no extra cost.
You can board any unreserved train carriage! No more worrying about missing a train or long delays because shinkansen depart frequently.
For the convenience! You can get in and out of ticket gates quickly just by showing your pass.
You don't have to worry about any price fluctuations even if you're booking your trip last minute! It may also be a cheaper option compared to flying domestically during peak periods.
You can get almost anywhere on mainland Japan, as long as you have the time.
What should I be careful about?
The pass does not cover non-JR transportation so don't go hopping onto just any train! If you're not careful, they may be instances you arrive at your destination where you're requested to pay some money because a portion of the ride was on a non-JR train.
Let's say you want to take a trip from Tokyo to Nikko, a popular day trip destination.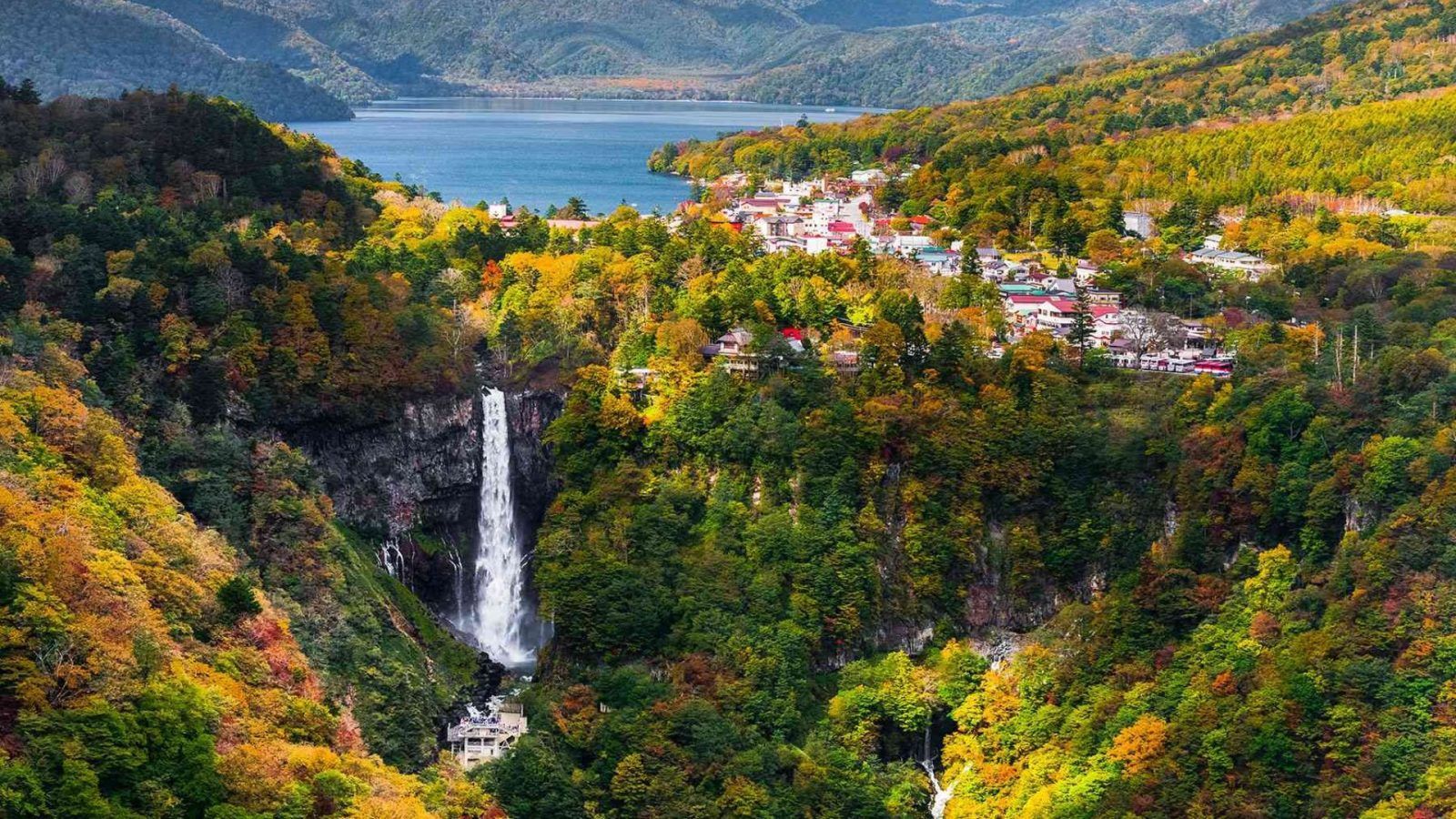 You have two options:
Tokyo Station (JR Tohoku Shinkansen) > Utsunomiya Station (JR Nikko Line) > Nikko Station
Asakusa Station (JR Tobu Nikko Express) > Nikko Station
Which do you think will incur a cost?
It's not always obvious that a train line is not under JR. In the case of the second option, though it is a direct train ride, the train line is shared by JR and Tobu Railway. The JR Rail Pass does not cover the Tobu Line portion of the trip, and a fee will be collected when you arrive. Be sure to check with train staff in advance to avoid paying any extra fees.
Where can I get the pass?
You can buy it online or when you arrive. You can save a few thousand yen if you get it online. A document called the Exchange Order will be sent to you, and it is necessary to present it together with your passport showing "Temporary Visitor" status at a JR ticket office (Midori no Madoguchi) when you arrive to claim the JR Rail Pass.
Want to figure out costs more?
Tokyo Cheapo has created a super handy calculator for those leaving from Tokyo to various destinations so you can see what works for you!
---
Cover Photo: Hans Johnson