So you've planned that perfect itinerary for a day out in Tokyo but a quick look at the weather app tells you that you'll need a Plan B because it'll be raining all day. Whatever will you do? As June is almost upon us, it also marks the start of rainy season in Japan. If you're visiting during this time, it's best to save a few indoor activities you can fall back on! You might even find yourself a new hobby along the way.
1. Skate and groove at Tokyo Dome Roller Skating Rink.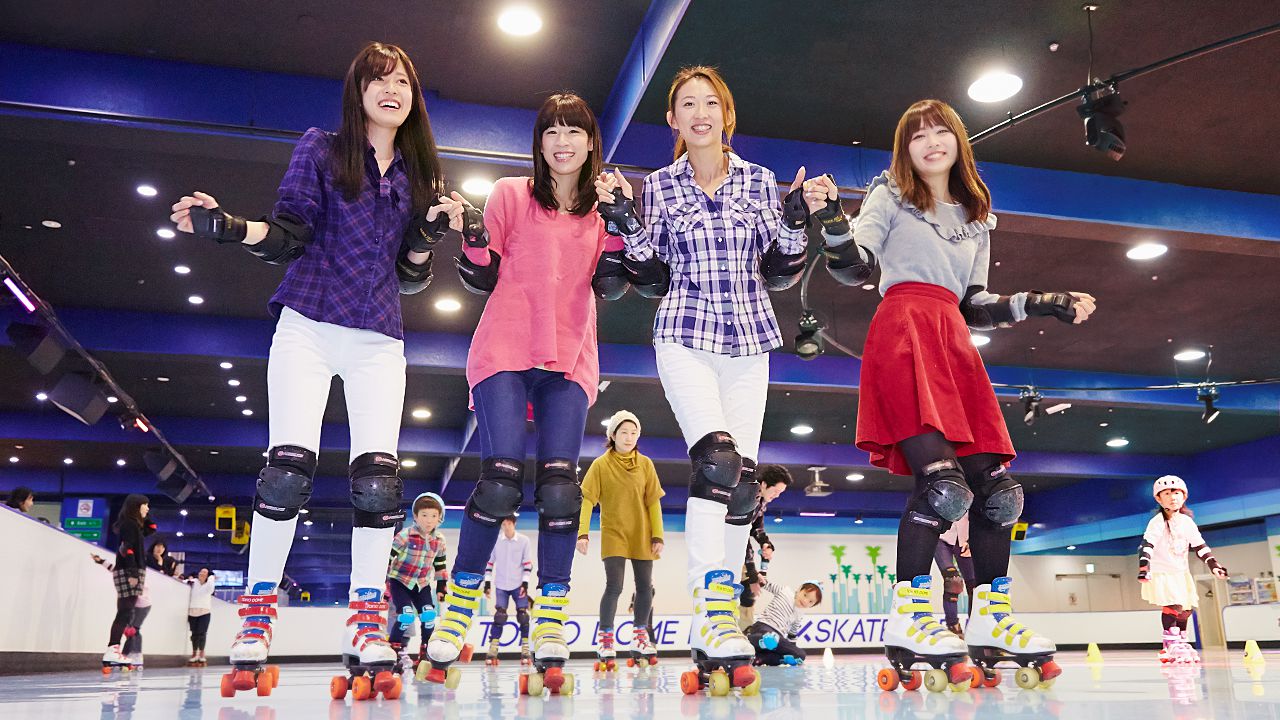 Credit: Tokyo Dome Skate Arena
It's the largest indoor skating rink in Tokyo channeling 80s vibes with flashing lights and music playing from that era. Admission fees range from 1000-1500yen and rental skates (both roller skates and inline skates) cost 600yen. You're allowed to bring and use your own skates too. Have friends that want to come but don't want to skate? It'll cost them 500yen. Helmets and gear protectors are all free though! Occasionally, they clear everyone out of the rink and let the daring ones skate as fast as they want to their heart's content in a mini race.
2. Awaken your inner Olympian on a bouldering wall.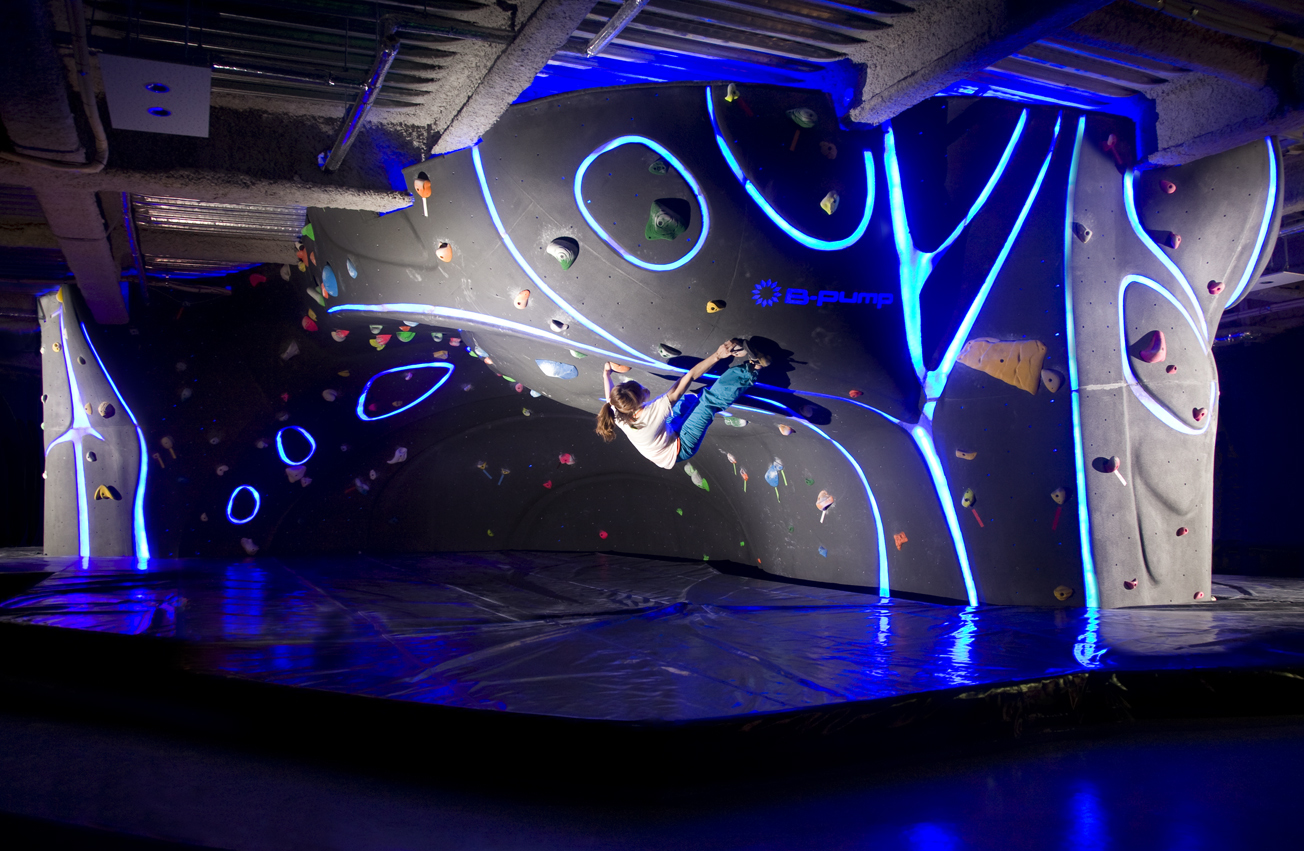 Credit: Timeout Tokyo
The debut of sport climbing at the 2020 Olympics certainly caught the attention of many and led to increased interest in the sport worldwide. In Tokyo, there are plenty of climbing gyms around and you can pick the one most convenient for you. Our recommendation would be B-Pump in Akihabara, because you'll find some of us at Section L hanging off walls there sometimes. The price is a little steep with the first-time fee at 2200yen. Each session costs between 1400yen-2200yen depending on the time of the day you go. Shoes rental are 330yen, and the fee is waived for your first visit.

Offering 4 floors of ever-changing climbing routes, it's a gym you'll want to keep coming back to. The top floor offers an outdoor climbing wall (best for sunny days) and the third floor has a wall that lights up a cool blue on Friday nights that makes it look like you're climbing on alien rock. And if you're staying with us at Section L Yushima, B-Pump Akihabara is just a 10 min walk away!
3. Find your way out of thrilling locked rooms.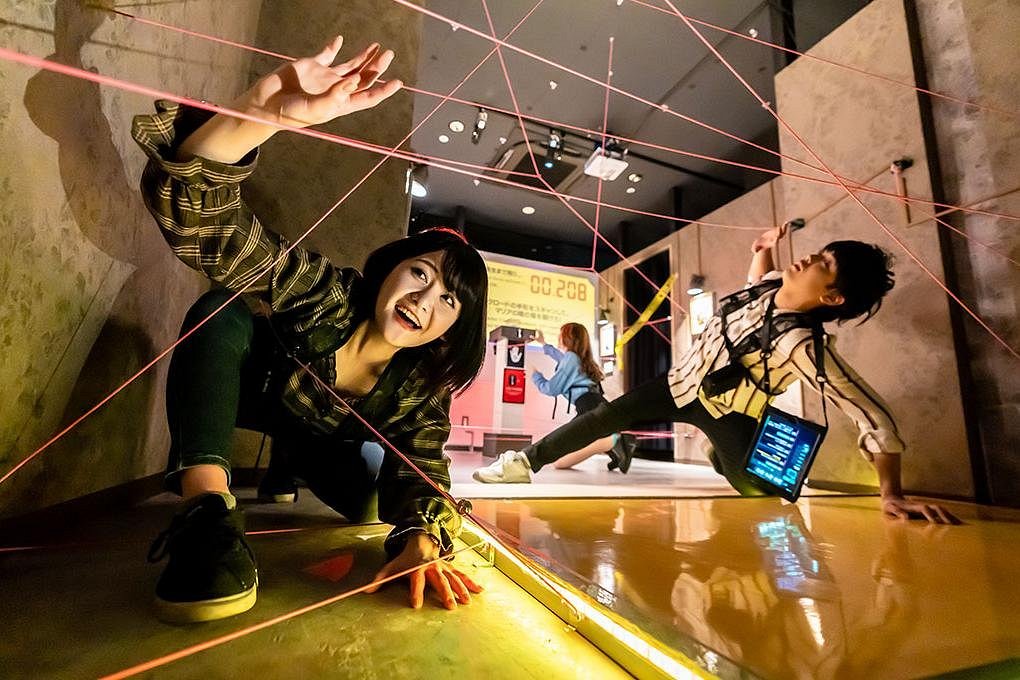 Credit: TripAdvisor
Looking to kill around 60-90 mins of your time on a rainy day? You could combine the thinking powers together with your companions, pick a scenario and be willingly locked in to tackle puzzles and find your way out with Real Escape Game by Scrap. The scenarios include being stuck in a haunted house, demon fortress, runaway train, and more! Each escape game can accommodate between 1-6 people, so yes you can play alone too. A single ticket will set you back about 3500yen. Do make reservations for your desired time slot as soon as you can! These escape games are in four locations: Shinjuku, Asakusa, Shimokitazawa, and Yokohama. Be sure to check beforehand where the scenario you want is and that is conducted in English.
4. Bounce to new heights at a trampoline park.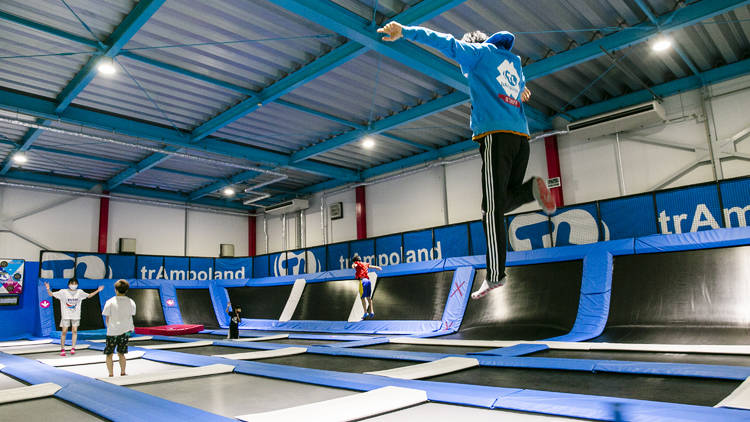 Credit: Timeout Tokyo
Who'd ever thought a day would come when you pay to jump around? For 1650yen, you can jump around for 60 mins at Trampoland. 2150yen lets you jump around for a total of 90 mins. It's worth it though, because you'll get to try to re-enact your favorite moves from action movies and even try mid-air somersaults for cool photo opportunities. That said, if you've never done it before, please only try these moves if you're supervised!
5. Journey to the stars in Shibuya.
Image Credit: JapanTravel
In Shibuya on a rainy day? Snag some tickets for a relaxing time under the stars, projected onto a 17 meter domed screen, all the while you're in a comfortable, reclinable seat at Cosmo Planetarium Shibuya. Sure, you may not understand the Japanese commentary, but the high-resolution visuals are enough to transport your mind to space. Tickets cost 600yen for adults and only 300yen for students! No reservations are taken, so it's best to head over as soon as you're set on going.

6. Befriend penguins at Sumida Aquarium.
Image Credit: CNN
Well, the sky decided to rain down on you, so why not take it a step further and just enter the underwater world instead? In the shopping mall attached to the famed Tokyo Skytree is one of Japan's most aesthetic-looking aquariums. Some cool things you can do there include standing above a "giant petri dish" of jellyfish to observe them, taking in the adorable antics of penguins and fur seals in Tokyo's largest open indoor tank, and peering into tanks that replicate the habitats around islands further out from Tokyo. One of these island tank habitats are that of the Ogasawara islands, which are located a whopping 25 hour long ferry ride away! Tickets cost 2500yen for adults, and between 800-1800yen for children and teenagers.
7. Sweat it out in a solo sauna.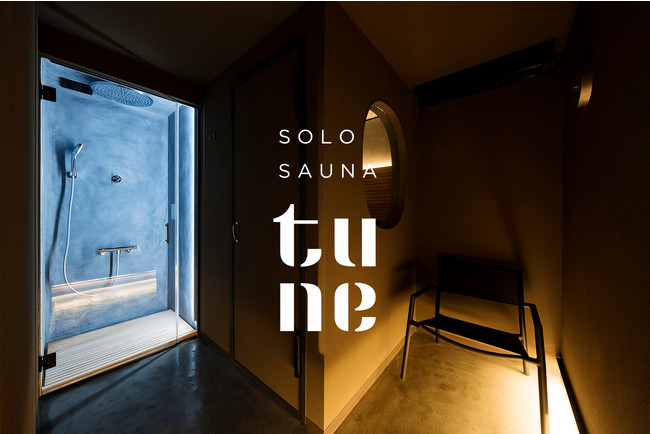 Image Credit: Solo Sauna Tune
Rainy days are lazy days, you could stay in and be a couch potato, or take the chance to detox at the sauna! In Kagurazaka, there's a modern Finnish-style sauna that allows you to enjoy the experience by yourself if you wish. Prices start from 4000yen for an hour and it'll cost you 300yen extra on a weekday. Enjoying the sauna with your friends (of the same gender) is also possible in a group room that can accommodate up to 3 of you. Each room is equipped with a cold shower so you can go back and forth between sweating and cooling yourself down as many times as you want. As this is Finnish-style, you have the option of producing steam by pouring water onto sauna stones in your room! A sauna hat, towels, and lotions are provided free of charge before you go in.

On the topic of saunas, if you can't get enough of them, check out our deluxe sauna suites in our Tsukiji location! Each room comes with a private sauna and cold water bath so you can indulge in detoxing whenever you want.
---
And there you have it, a multitude of Plan Bs to fall back on the next time it rains in Tokyo! Who says rainy days have to be gloomy? Embrace the opportunity to visit a new place or try a new experience.
---
Cover Image: Pema Lama